Day two of filming with Thorns for Flowers was filled with scenes that were intense and emotional. I normally perform this style on stage or in song, so this was a great exercise bringing it to film. It was exhausting but amazing!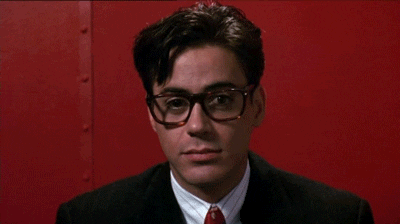 I got a chance to film with beautiful scenery like some spooky woods and a sun-dappled lakeside which was so perfect for the mood of the scenes. I'm so happy to be working on this project! And, as always, it's a blast working with my fellow cast and stellar director!
Looking forward to shooting more scenes in the New Year!!